Who is Sonia Ricotti?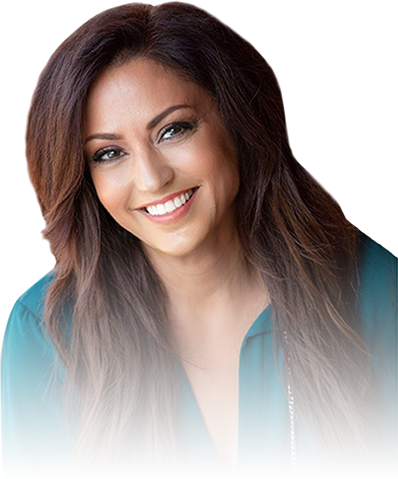 Sonia Ricotti is a world renowned transformational teacher, "Bounce Back" expert and #1 bestselling author of Unsinkable: How to Bounce Back Quickly When Life Knocks You Down.
Through her life-changing "Life Classes", webinars, books and programs, she has helped millions of people around the world turn their lives around fast and achieve their wildest dreams.
Sonia is no stranger to adversity; in fact, a few years ago, she lost absolutely everything overnight. She lost her health, her relationship, her home, all her money, and any remnant of self-esteem.
Within months she turned EVERYTHING around in a BIG way.
She experienced record-breaking financial abundance, unprecedented lucrative business ventures, phenomenal health, self-love, inner peace, joy, and a feeling of control and freedom unlike anything she ever felt before!
Today, Sonia has made it her mission to teach people everywhere around the world how to achieve this level of massive success and extreme happiness in their own lives.